9/11 - A Day To Remember
On the day of the worst terrorist attack the world has known, First Responders were met with an unimaginable choice, but one that's also - familiar. To run into the jaws of danger and to sacrifice.
On the 20th anniversary of 9/11 we solute the heroes.
Video length: 2:01
Latest Deliveries
Mini Pumper
Hoosic Valley Vol. Fire Co., NY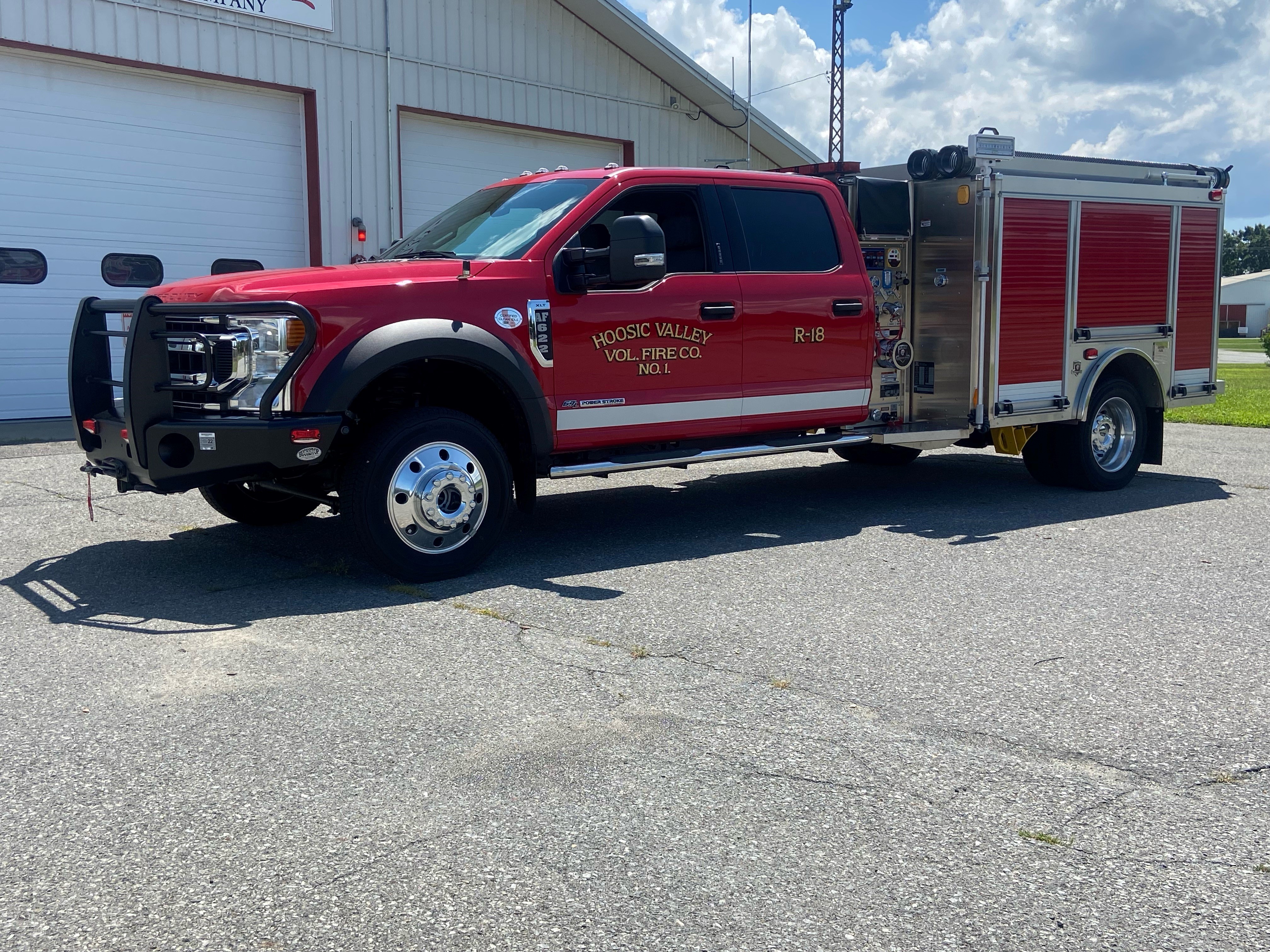 Mini Pumper
Warren Volunteer Fire Department, VT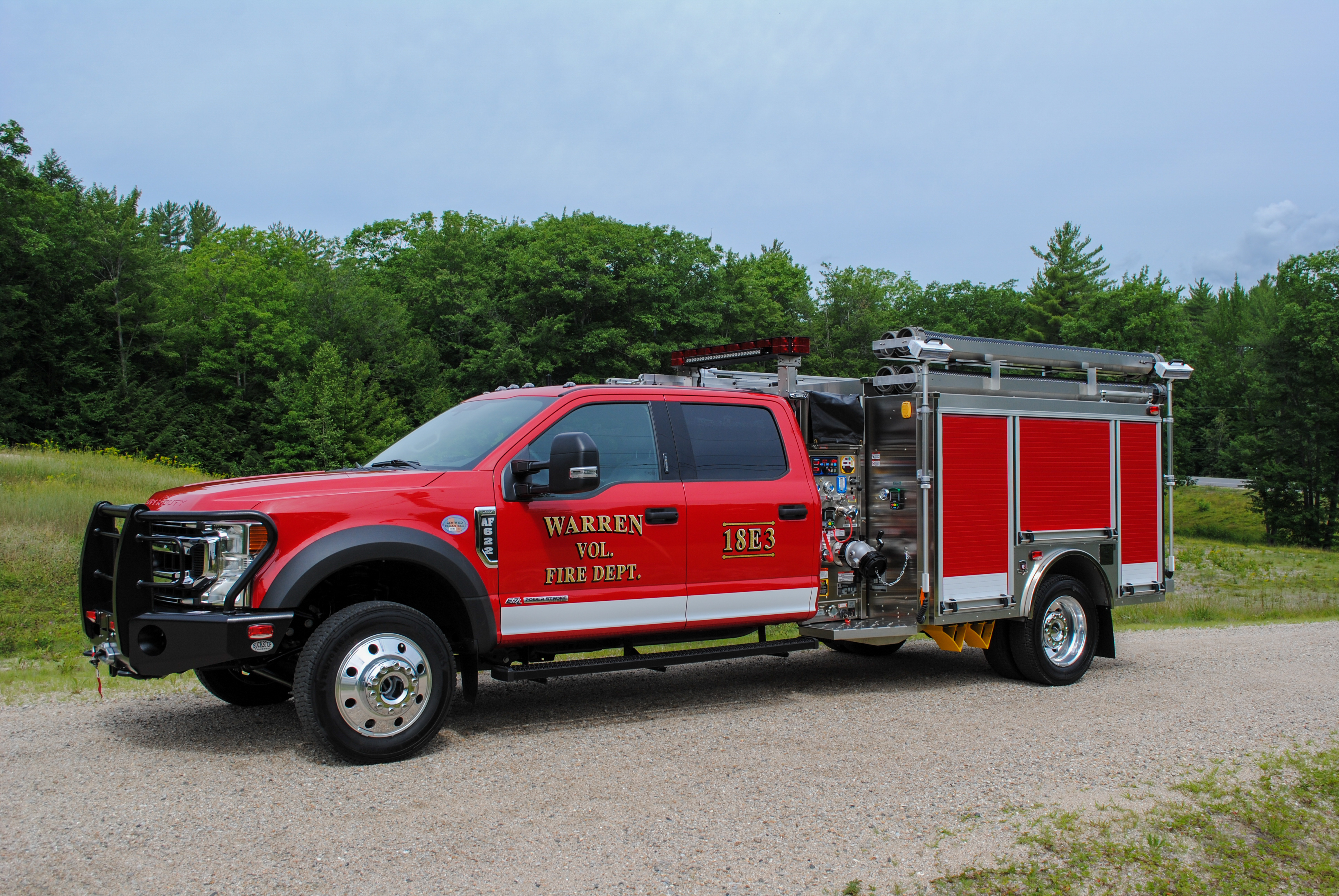 Rescue Pumper
Milan Township Fire Dept., OH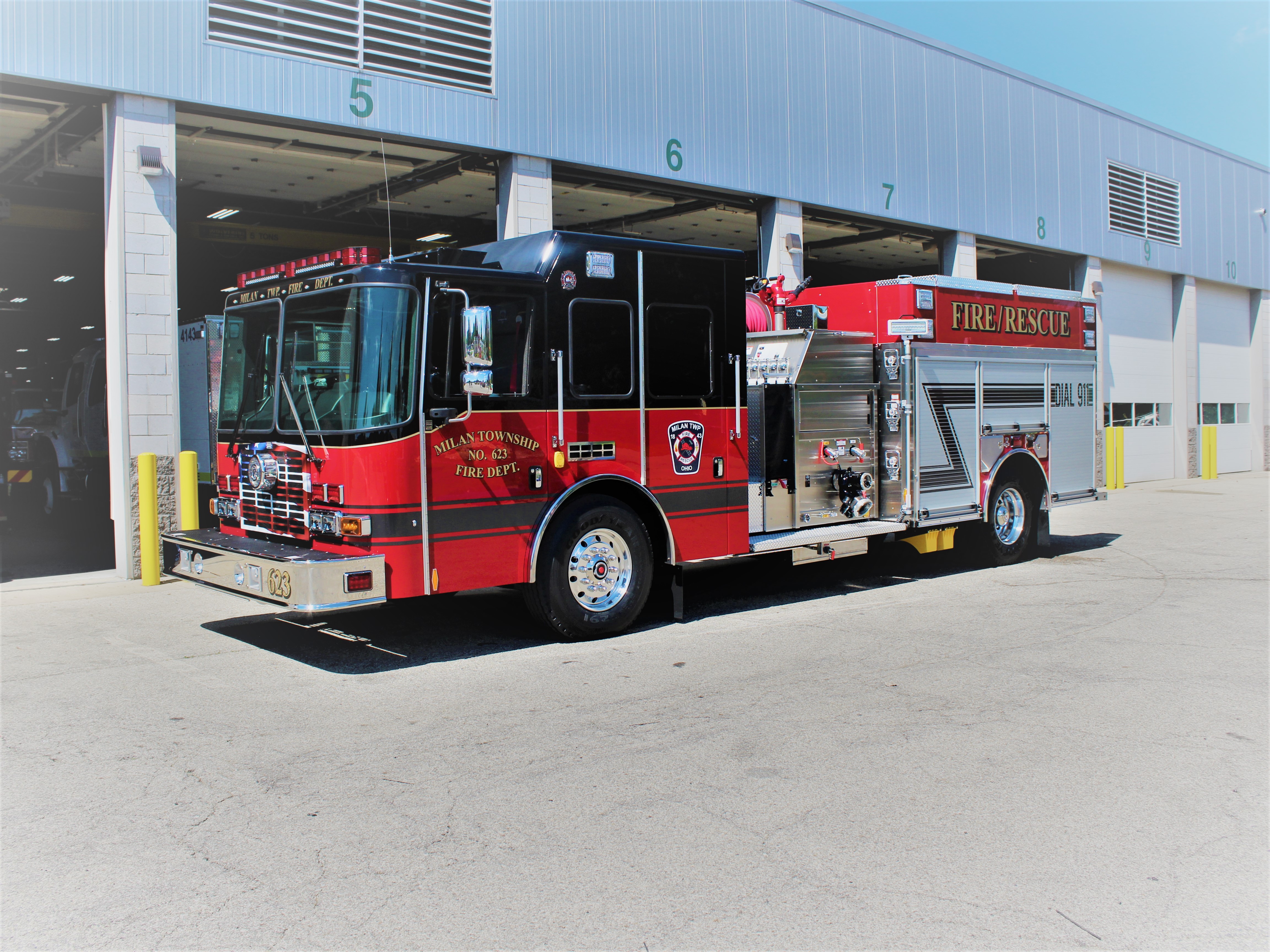 Rep Locator
Your HME Ahrens-Fox representative is waiting to answer all your questions about HME Ahrens-Fox. Just click your state and you'll be directed to your local representative.
Podcasts
Tune in to HME Video Podcasts for entertaining and informative new delivery and engineering news, every week. Be sure to subscribe to the HME YouTube Channel for podcast notifications.
Engineering
Learn more about the capabilities, engineering, experience and industry firsts from the leader in fire apparatus innovation.